Interested in becoming a Tack TMI partner?
We are truly committed to our partners' success
From marketing best practices to trainers' certification, our focus is on helping you succeed. Always with personalised approach throughout the partnership.
Our Partner Hub combines an online space to access Tack TMI solutions and resources and, most importantly, a communication platform connecting partners and their teams in the global community. The Hub encourages sharing experiences and learning from each other, and the guidance and support from Tack TMI throughout the partnership to continuously enhance business growth.
In addition, we bring our brightest minds from Tack TMI together to exchange knowledge and ideas in specialist fields. A thought-provoking and powerful experience that helps our people to keep innovating for the needs of tomorrow's businesses!
What would you need to take your business to the next level?
A world-renowned brand?
World class learner-centric solutions and freedom for their customization to drive opportunities for your business?
Leveraging a truly connected global network to continuously enhance your business growth?
From more than 30 offices around the world, we deliver global programmes in 55+ countries, in 37 languages with 1 goal – to help people and organisations learn and grow.
Just imagine if your next meeting were arranged with a prominent client organization due to the work other Partners have done well with this client in their countries.(line break)
On top of that, if you went to your next client meeting with a range of flagship blended learning suites and options to tailor solution to your client's specific needs.
Get a flavor of the Tack TMI Network from our 2018 World Congress in Rome!
HOW TO BECOME A TACK TMI PARTNER?

INTEREST
Register your interest and share with us your application and simple business plan using the below form

LEARN
Learn more about the value that Tack TMI can bring to your business through different types of Partnership models. We will be happy to arrange a conversation with our Channel Manager for you to jointly explore Tack TMI business opportunity
CONNECT
Our Channel Manager will be delighted to connect you with some of our Partners following the conversation with you

CHOOSE
Select the right type of Partnership model for you


Interested in becoming a partner and helping us grow globally?
We have different types of partnership models that would help you choose a relationship that meets your goals.
Send us a quick email to register your interest and we will be happy to arrange a call with you to share more details.

channel.management@tacktmiglobal.com
We look forward to speaking to you!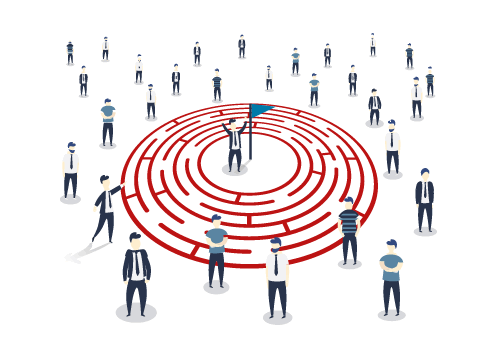 Share with us about your business