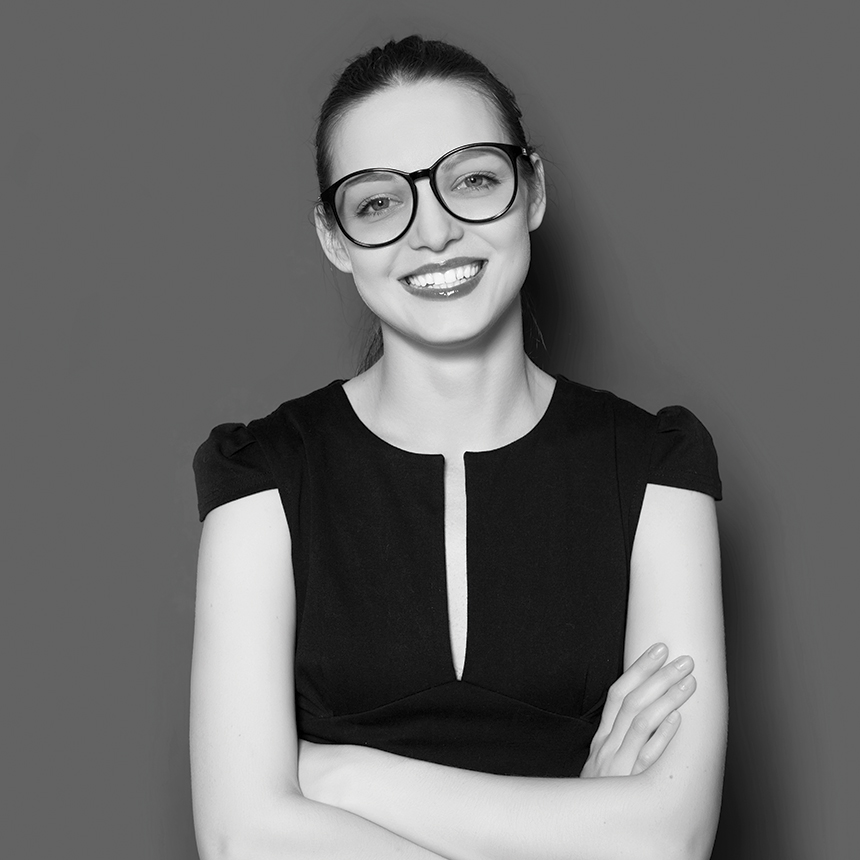 About
Be the source of Change.
Through our Learning and Development solutions, we help people and organisations to thrive.
With over 110 years combined experience and expertise, TACK & TMI are the trusted global partner to some of the world's leading organisations.
We inspire and enable your people and your organisation to release true potential and achieve sustainable results.
If your business strives for growth and excellence and you see people as central to your success, talk to TACK & TMI.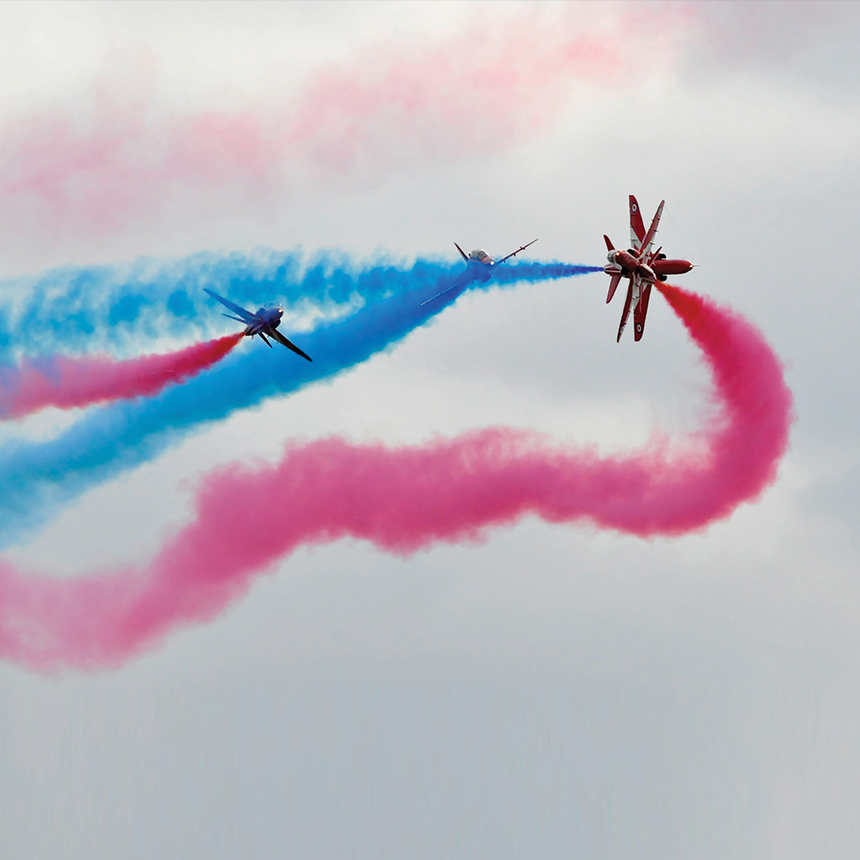 The best of two worlds.
Global network spanning 55+ countries, 37 languages.
Rich toolkit of quality, research based learning solutions.
Extensive subject matter expertise.
World-class Consultants, Trainers and Facilitators.
Unrivalled commitment to deliver tangible results.
Unmatched Passion – we are driven by your aspirations.
Expertise

Drive sales results and business performance by maximising individual and team effectiveness.
Sales Enablement
Leadership & Management Excellence
Personal Development
TACK believe that true success lies in the power of the individual to learn and grow.
Our practical solutions teach skills, unlock knowledge and increase confidence. We deliver an outstanding learning experience that can be immediately applied for results in the workplace.
Learn It. Use It. 

Unique learning journeys that change mindsets and create sustainable business value.
Customer Experience
Culture Change
Leadership Development
Performance Improvement
Behavioural Based Safety
TMI believe that it is the emotional development of individuals that is the secret to transformation.
We work to inspire, encourage and engage people at an emotional level. Our inspirational learning journeys change attitudes, shape cultures and enact changes that enable organisations to achieve excellence.
Inspire. Change. Succeed.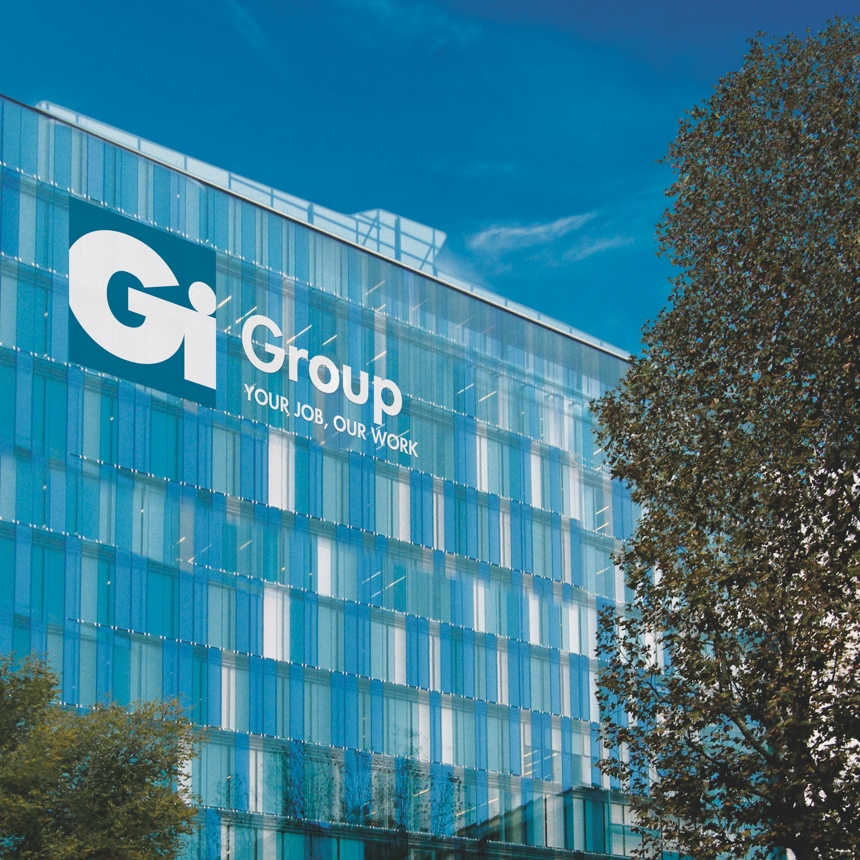 TACK & TMI are
Gi Group Brands
TACK & TMI were acquired by top European Staffing firm, Gi Group, in September 2016, as specialist brands for learning and development.
TACK & TMI extend Gi Group's offering of HR related services, including: temporary and permanent staffing, advanced outsourcing, search and selection, outplacement and HR Consulting.
Gi Group, headquartered in Milan, Italy employs more than 4,000 people across the globe and has operations in 40 countries across Europe, America, Asia and Africa.
NETWORK
We Are Truly Global
TACK & TMI is a Global Network of more than 800 Consultants, Trainers, Facilitators and Instructional Designers, each bringing unique expertise in TACK or TMI specialist learning and development focus areas.
Discover your local TACK or TMI office by clicking on your region on the map.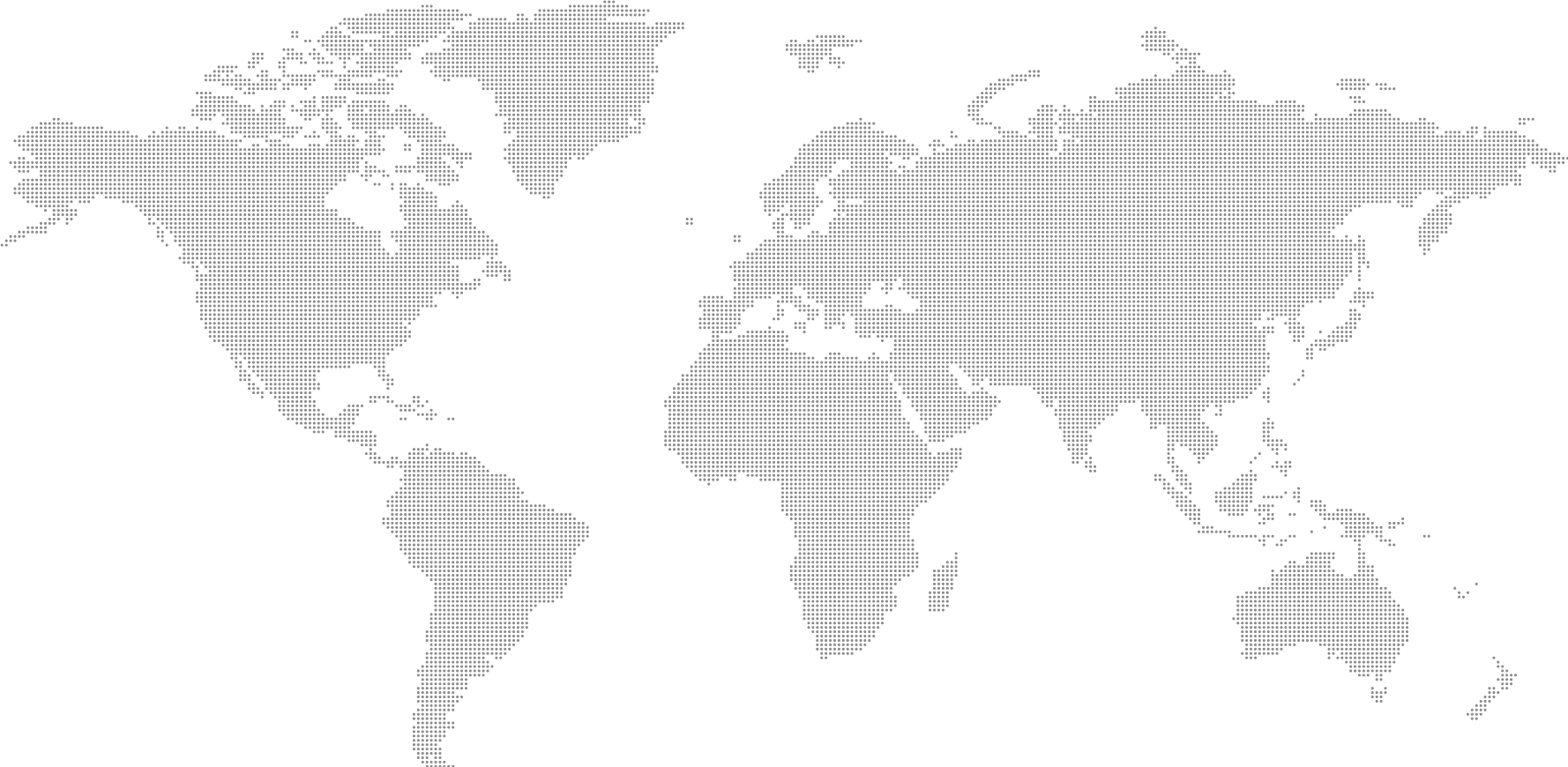 Back to the map
Africa
Algeria
Kenya
Libya
Morocco
Nigeria
South Africa
Tanzania
Tunisia
Asia
Bangladesh
China
Hong Kong
India
Indonesia
Japan
Macau
Malaysia
Mauritius
Myanmar
Philippines
Singapore
South Korea
Vietnam
Australia
Australia
Europe
Austria
Belgium
Bulgaria
Cyprus
Czech Republic
Denmark
Finland
France
Germany
Greece
Hungary
Ireland
Italy
Lithuania
Netherlands
Norway
Poland
Portugal
Romania
Russia
Serbia
Spain
Sweden
Switzerland
Turkey
Ukraine
United Kingdom
Latin America
Argentina
Brazil
Chile
Colombia
Ecuador
Mexico
Peru
Venezuela
Middle East
Bahrain
Egypt
Iraq
Jordan
Kuwait
Lebanon
Oman
Qatar
Saudi Arabia
Syria
United Arab Emirates
Yemen
North America
Canada
United States
TACK & TMI People
TACK & TMI is a Values driven organisation. Our people believe in and live by our shared Values. They are not just corporate lip-service.
Our customers tell us we are unique and 'different' to work with – that the experience with us is unmatched by competitors.
TACK & TMI Values have shaped our brands over many decades, defining the way we work with our customers and each other across the globe.
Living by our Values ensures that we deliver on our promise to our customers, every step of the way – every time. We don't just say it. We do it.
Get a flavour of the TACK & TMI Network!
TACK & TMI regularly brings their brightest minds together to exchange knowledge and ideas in their specialist fields -
a thought-provoking and powerful experience that helps our people and organisations to keep innovating for the needs of tomorrow's businesses!
Leadership team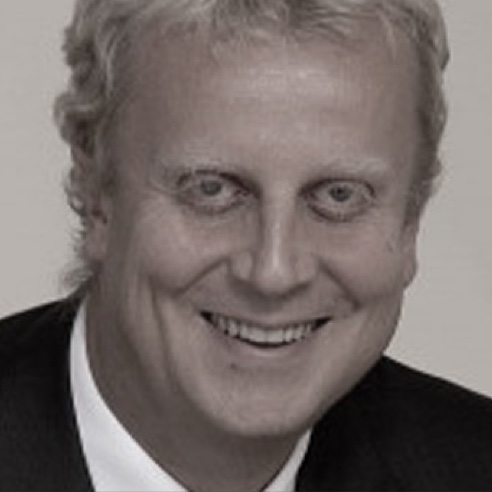 Stefano Colli Lanzi
CEO
GI GROUP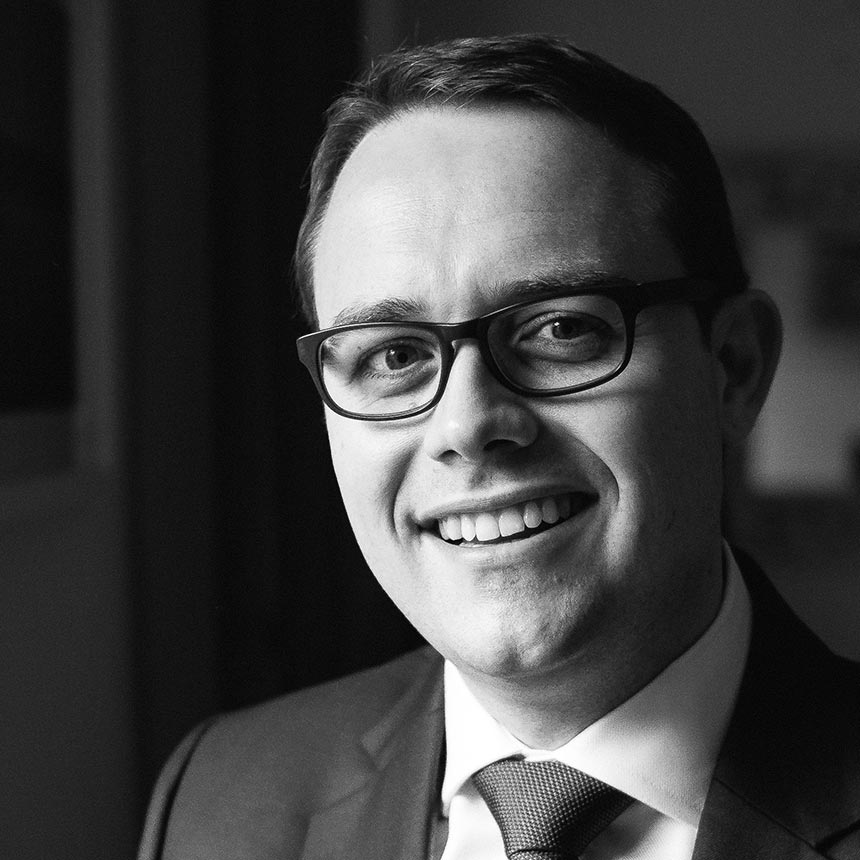 Matthew Loucks
INTERNATIONAL SALES MANAGER,
TACK & TMI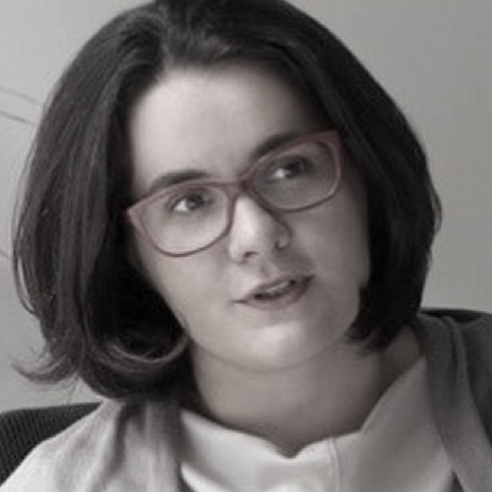 Olga Svoboda
INTERNATIONAL SOLUTIONS DEVELOPMENT DIRECTOR TACK & TMI
TACK & TMI Global
Headquarters
TACK & TMI Global Headquarters is made up of a committed and talented team of Business Leaders, Solution Designers and Specialists, working across multiple disciplines. We are here to ensure that your global Learning and Development initiative runs seamlessly – anywhere and everywhere in the world.
Get in touch with TACK & TMI today!
Fill out the contact form, send an email or pick up the phone to discuss your global learning and development needs with us.
We're here to help and will respond to your enquiry quickly and professionally.