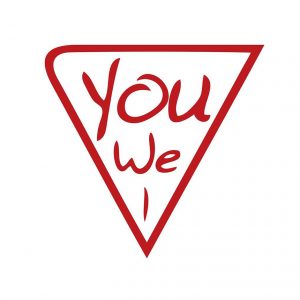 You, We, I
Through years of growth and change, Tack TMI has never lost sight of the values and vision of our founders – It's about YOU, not us.
Every business is unique – striving to achieve different goals and facing diverse challenges. We take time to understand your strategy, discover your business priorities and identify what success looks like for you.
The concept of 'YOU Appeal®' is a way of life at Tack TMI.
It's central to our services and solutions, our approach to working with clients and our way of collaborating across the 'TACK globe' of 55+ offices.
Our Expertise
Vast client and industry experience built over 7 decades, unrivalled subject matter expertise and superior consultancy skills enable us to design and deliver impactful training solutions that deliver immediate and lasting results.
Large or small. Straightforward or complex. We work with you to create the right learning solution that will engage, inspire and motivate your people and enable your business to thrive.