Henkel Adhesives chooses Tack TMI as its global training partner to build impactful learning and coaching experiences for its global sales and application engineering teams
Tack TMI provides us with excellent client engagement. They listen to our needs and understand our business challenges. One of their key strengths is that they have the maturity to be flexible, responsive and adaptable
Henkel is a German multinational industrial and consumer goods company headquartered in Dusseldorf, operating globally in three business areas: Adhesive Technologies, Beauty Care and Laundry & Home Care. Its well-known brands in both industrial and consumer businesses include Persil®, Schwarzkopf®, Pritt® and Loctite®.
A partnership approach to modernising sales training
The Campus of Adhesive Technologies is responsible for functional sales and marketing training; driving behavioural change that delivers tangible business impact through knowledge transfer, skills development, best practice sharing and coaching; it recognised the need to develop a more modern, scalable training curriculum regularly impacting all customer-facing people in a way that solely relying on ILT couldn't do.
Securing a new global training partner would help drive the delivery of this modern scalable approach, partly through support for the introduction of a self-paced learning platform and the design and development of courses and content. The partner would also:
Create a new, modern retail curriculum
Design and build an impactful coaching-for-performance learning journey and deliver it to all sales managers globally
Deliver ILT in territories and languages where The Campus doesn't have capability
Paul Spackman, Global Head of The Campus explains "The relationship with our incumbent training provider had up until now been largely driven by our HR colleagues. Within The Campus we hadn't made as much use of the previous supplier as we'd have liked. As the contract was coming to an end, this felt like the right time to secure a new global training delivery partner that we at The Campus could work directly with. It would bring some capabilities and expertise we didn't have in-house and help us improve learning outcomes."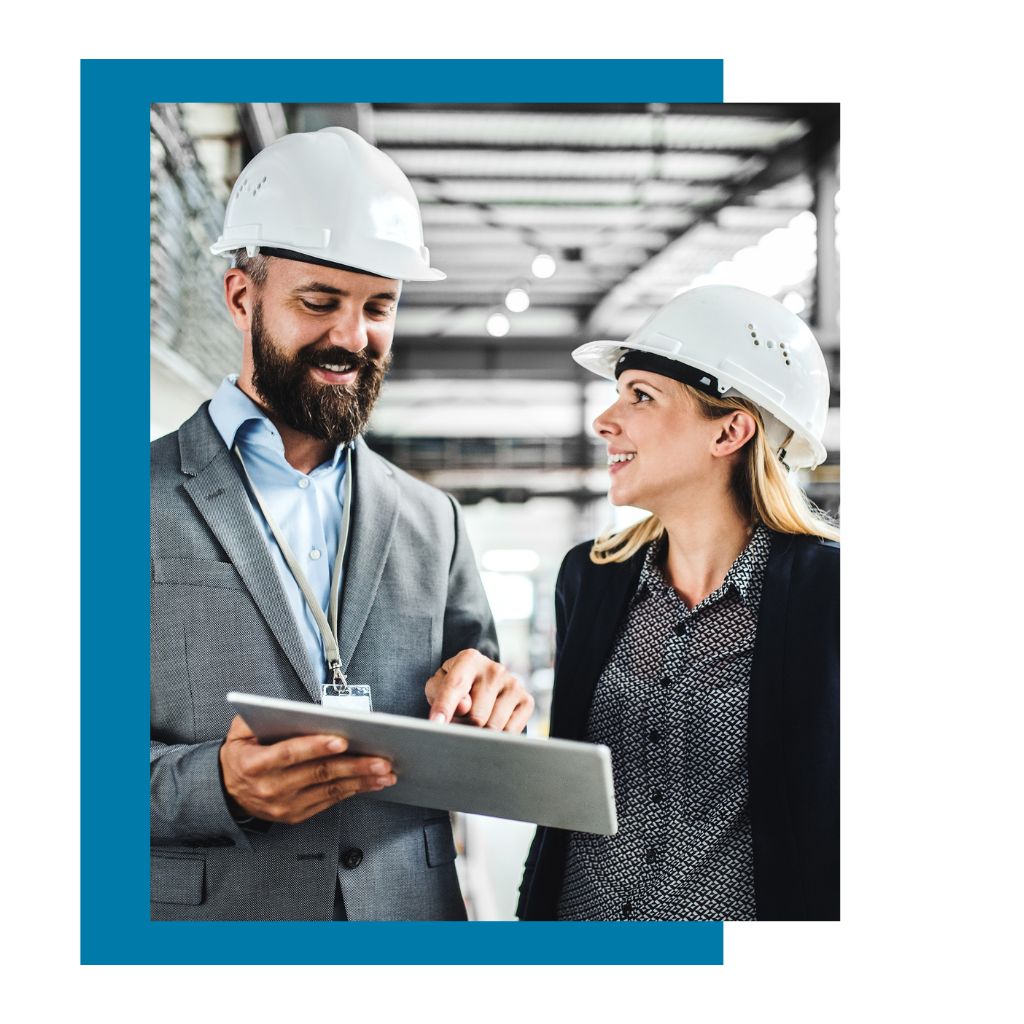 Global learning partner
Henkel engaged Tack TMI as the new global training partner for The Campus of Adhesive Technologies . From a pool of possible suppliers during a competitive tender process, Henkel selected Tack TMI for its specialism in sales excellence training and upskilling, flexibility, business fit and competitive pricing structure. In addition, with 55+ offices operating in 37 languages globally, Tack TMI offers Henkel access to a global pool of expert trainers and facilitators to fill their gaps in geographic coverage and language capability.