Tack TMI awarded the EcoVadis gold medal for sustainability
Tack TMI, 19th July 2022 
We are proud to announce that we have been awarded a GOLD sustainability rating from EcoVadis, placing us among the top 5% companies assessed globally (out of over 90,000 companies across 200 industries and 160 countries).
EcoVadis is a third-party assessment that organisations can use to understand more about the sustainability performance of their suppliers. Operating since 2007, it rated over 90,000 companies on its platform in 2021/22.
Organisations are assessed each year across 21 criteria under four key themes:
Environment
Labour and Human rights
Ethics
Sustainable Procurement
EcoVadis independently reviews responses and supporting evidence to more than 150 questions relating to the criteria, and provides a rating.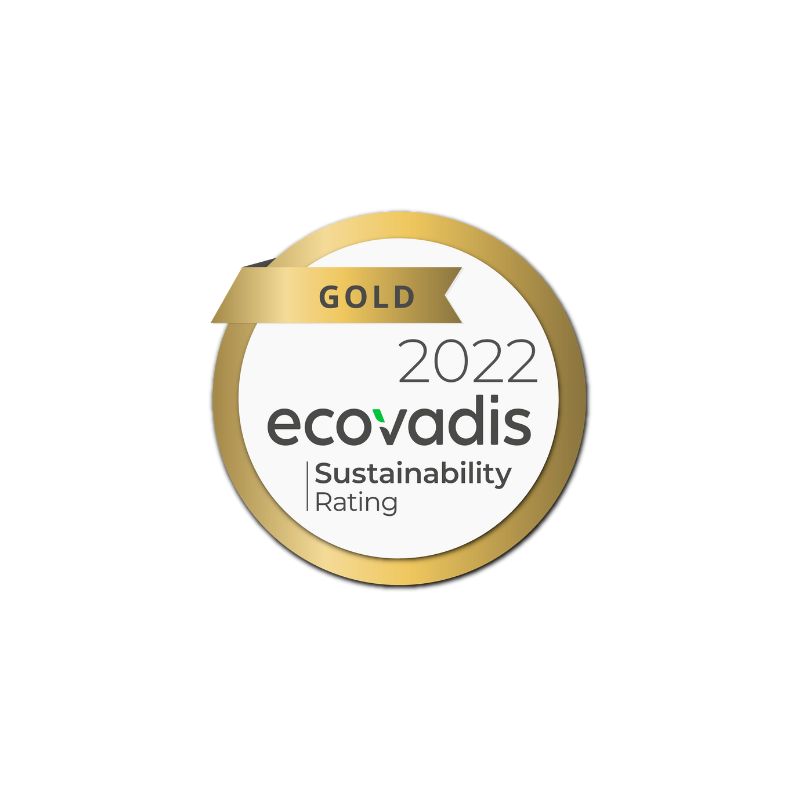 'We are delighted to be recognised by EcoVadis as a partner with strong sustainability credentials. Sustainability is embedded across all parts of our business, in fact, it is one of our Group's (Gi Group Holding) 6 stated values. Supported by Gi Group Holding, we have made significant commitments to ensure the world of work is a more fulfilling place for all and this gold rating from EcoVadis is a testament to this. I look forward to seeing our continued efforts turn into future results.'
Jim O'Brien, Tack TMI CEO
Our gold EcoVadis rating is an important recognition of the commitment and attention of our organisation towards everything related to the environment, work, human rights, ethics, and sustainability development. You can download our EcoVadis sustainability Rating Certificate here.
For a full copy of our EcoVadis Sustainability Performance Overview contact us here.