Tack TMI India wins Gold Brandon Hall Group Excellence Award for Best use of Blended Learning
Tack TMI, 20th September 2022
Tack TMI's India partner, InspireOne, wins Gold Brandon Hall Group Excellence Award for Best use of Blended Learning.
Tack TMI's India Partner, InspireOne, won the coveted Brandon Hall Group Excellence Award in The Best use of Blended Learning category.
The Being Better programme that was awarded the Gold Award for excellence, was won in partnership with client Jindal Stainless Limited, the market leaders of stainless steal in India.
The Being Better learning programme was a 16-week virtual learning journey comprising gamified learning, individual projects and learning labs. The blended learning experience included key modules such as Creativity, Customer Focus, Teamwork, Learning Agility and Achievement Orientation, with the digital component of the programme developed and completed in partnership with Master-O.
The programme was delivered to over 600 young leaders in the organisation, and developed deeper awareness on critical behavioural competencies of the organisation and individual development through action learning projects and workshops.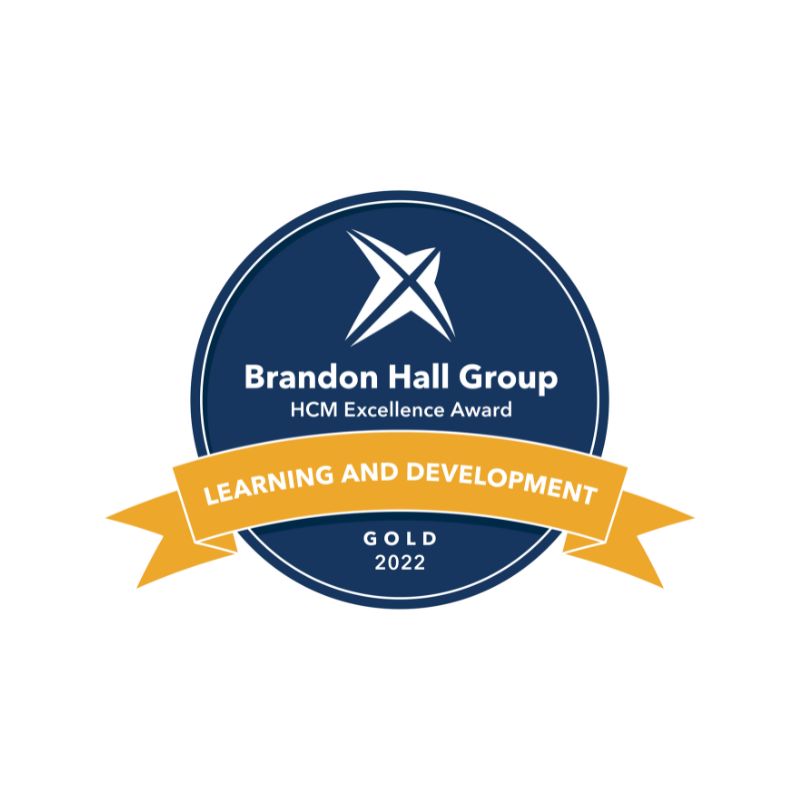 Speaking on the award, Sumit Sahni, CEO and Partner at InspireOne (Tack TMI, IBM) said:
'It was an honour for us to partner with HR team of Jindal Stainless Limited to design and deliver the Being Better program. This highly innovative and experiential learning journey supported large scale competency development through a combination of gamified learning through master-o, on-the-job projects and learning labs. Another attribute that made this journey truly exciting was that we partnered with the client to create a transformational scalable blended learning journey covering 600 learners.'
Tack TMI's CEO, Jim O'Brien, adds 'To see Tack TMI India receive a Brandon Hall Group Excellence award for the second year running, added to the Training Industry awards won by the Global Practice, makes us all extremely proud. The Tack TMI network continues to demonstrate the quality of its programmes and services. The Brandon Hall Group Excellence award for Blended Learning is an extremely competitive and coveted award and requires a complex combination of content and digital expertise. Congratulations to Sumit and the whole team!'
This award showcases the power of InspireOne's integrated approach in leveraging the gamified learning platform and Supernova ALP technology. It is symbolic of their promise to create sustainable impact on business performance and is a celebration of their commitment to delivering exemplary customer service for the past 22 years.
Entries were evaluated by a panel of veteran, independent senior industry experts, Brandon Hall Group analysts and executives. Winners were selected based on the following criteria: Fit for need, design of the blended learning, delivery of the program, measurable benefits and the overall impact.
To find out more about our award winning solutions, contact a member of the team here.